Hello!
Here is my Enoden Plarail, please travel with me from Kamakura to Fujisawa! 
I hope you like it.
Kamakura Square: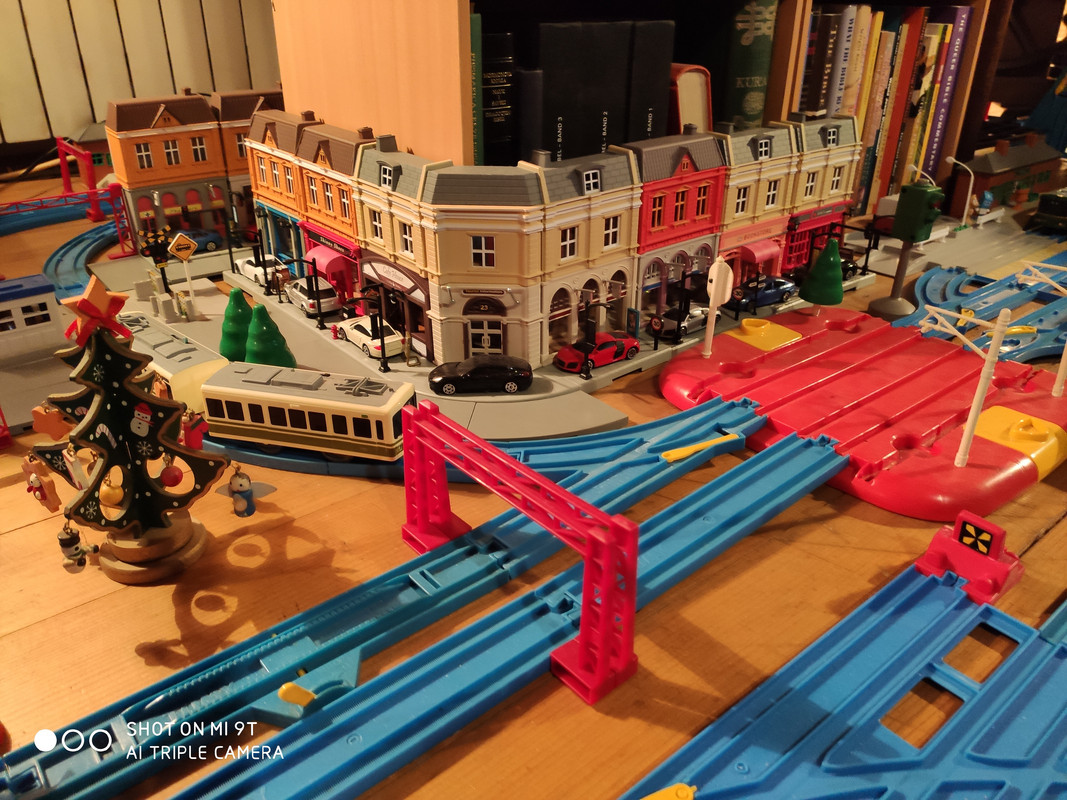 View on Kamakura Station: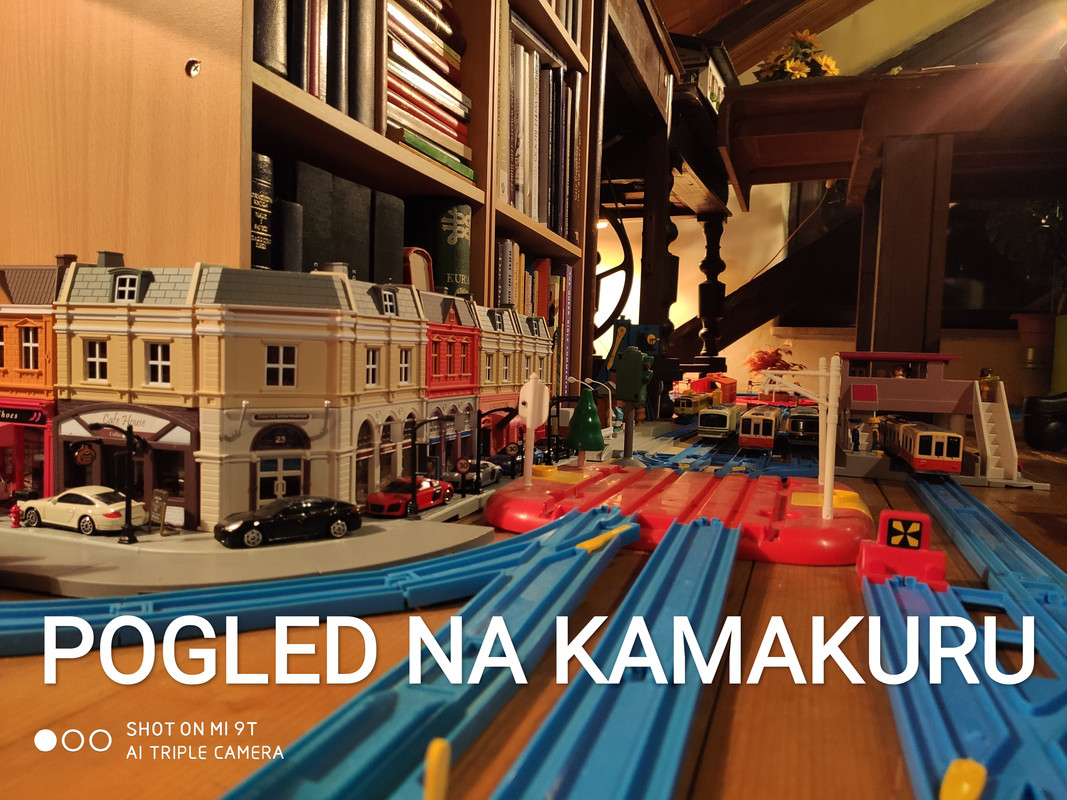 Kamakura Central Station: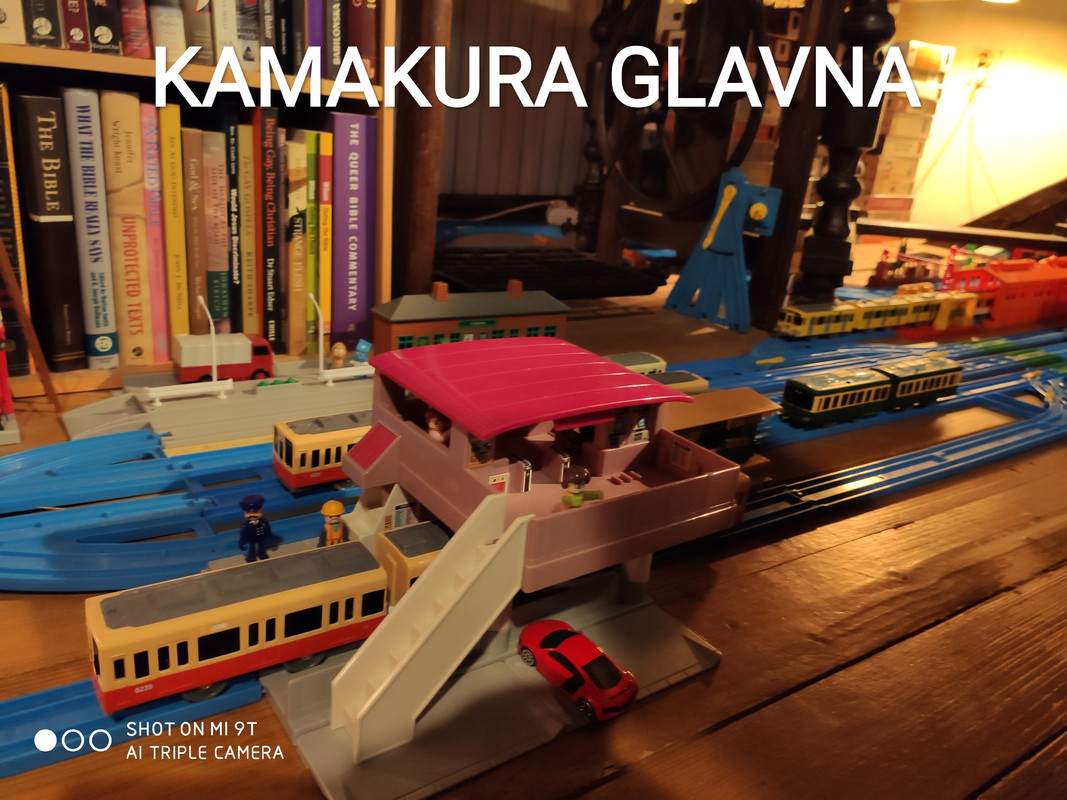 Enoden on Dokidoki Mountain: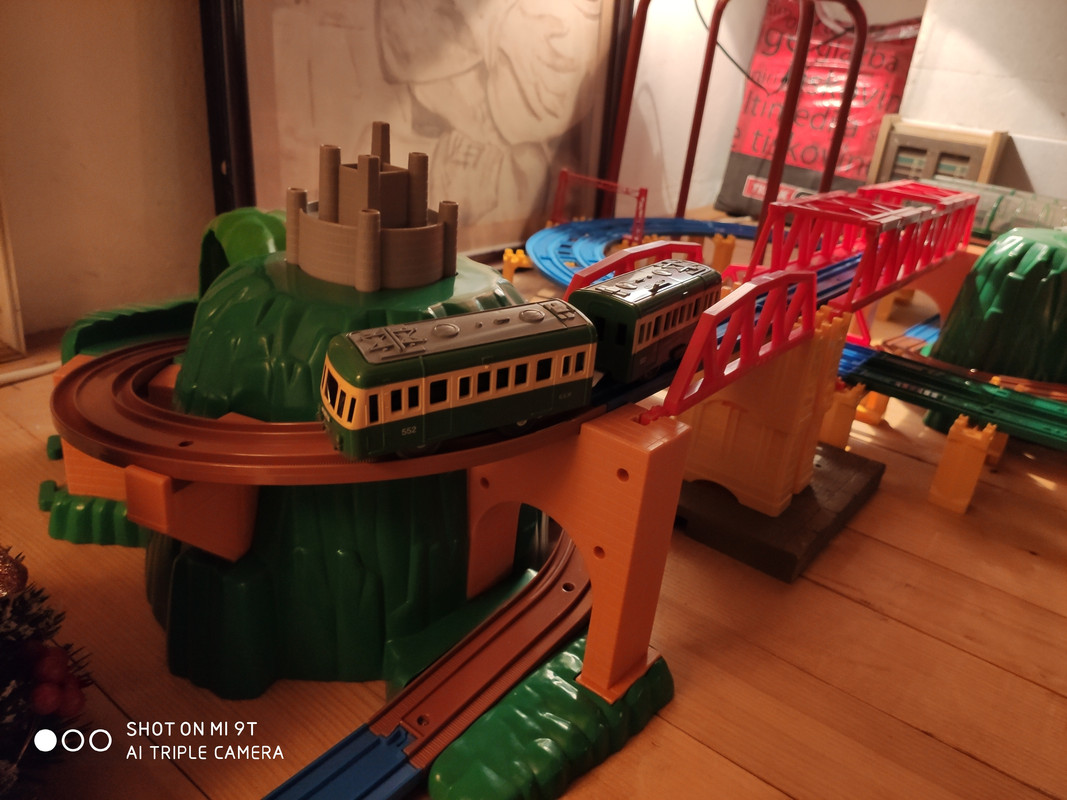 Sotetsu 7000 boarding on Kamakura Viaduct Station: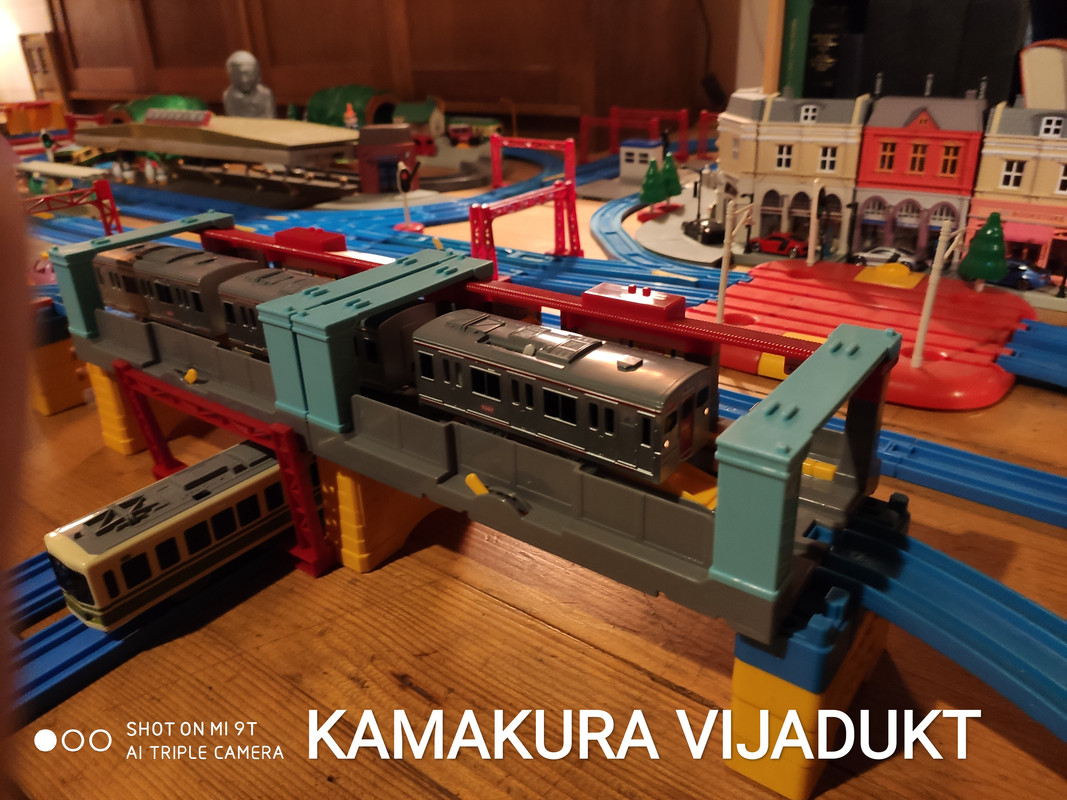 Kamakura's Five Track Station (Plus One Elevated):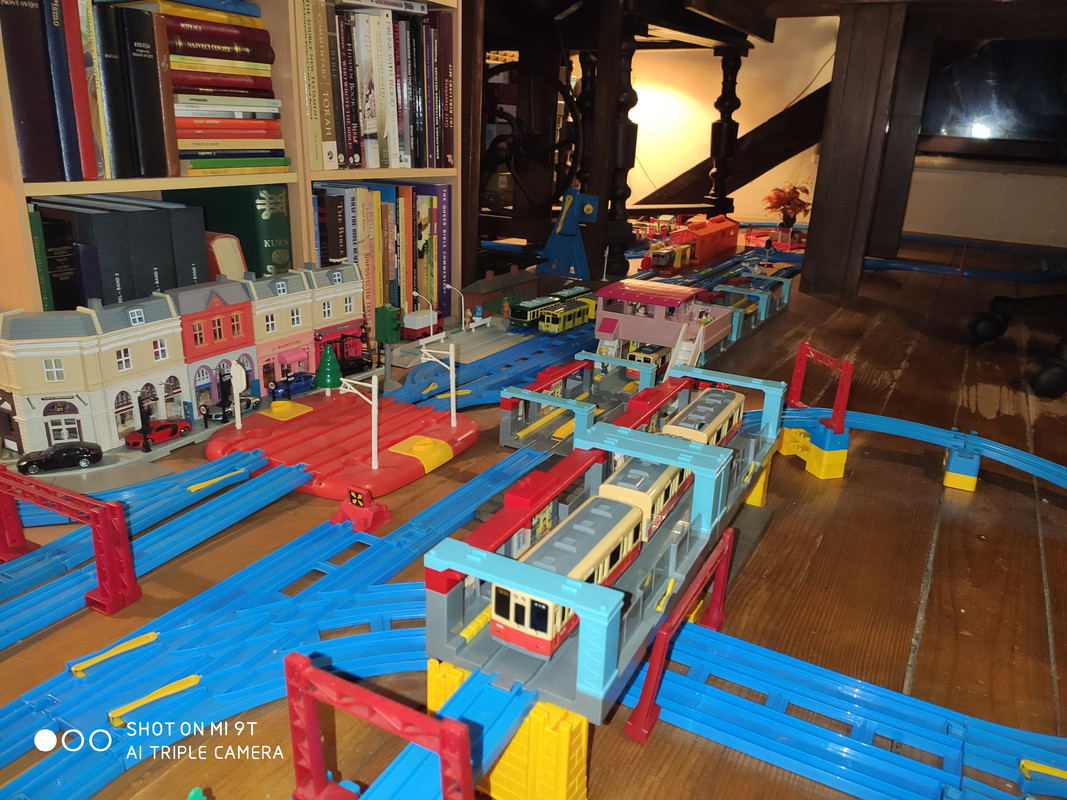 Enoden 500, Hanshin 8000 Red Body (and Harold) in Fujisawa: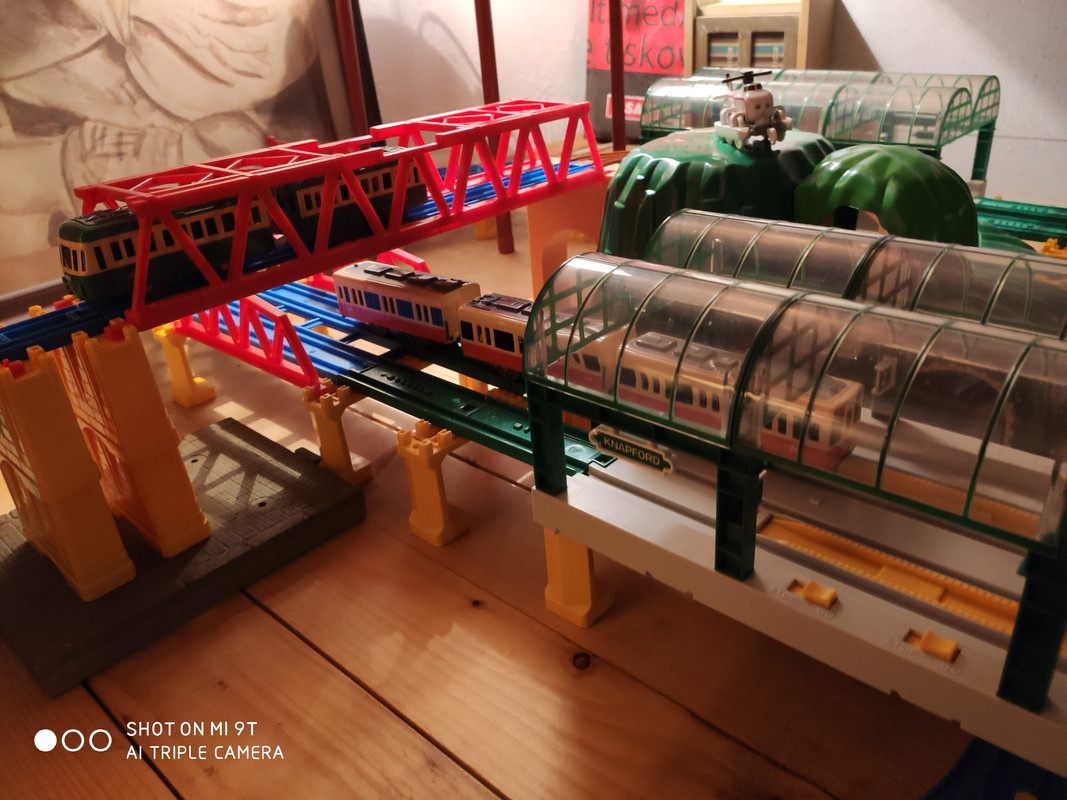 Enoden Type 1000 on Track 4 in Enoshima Station: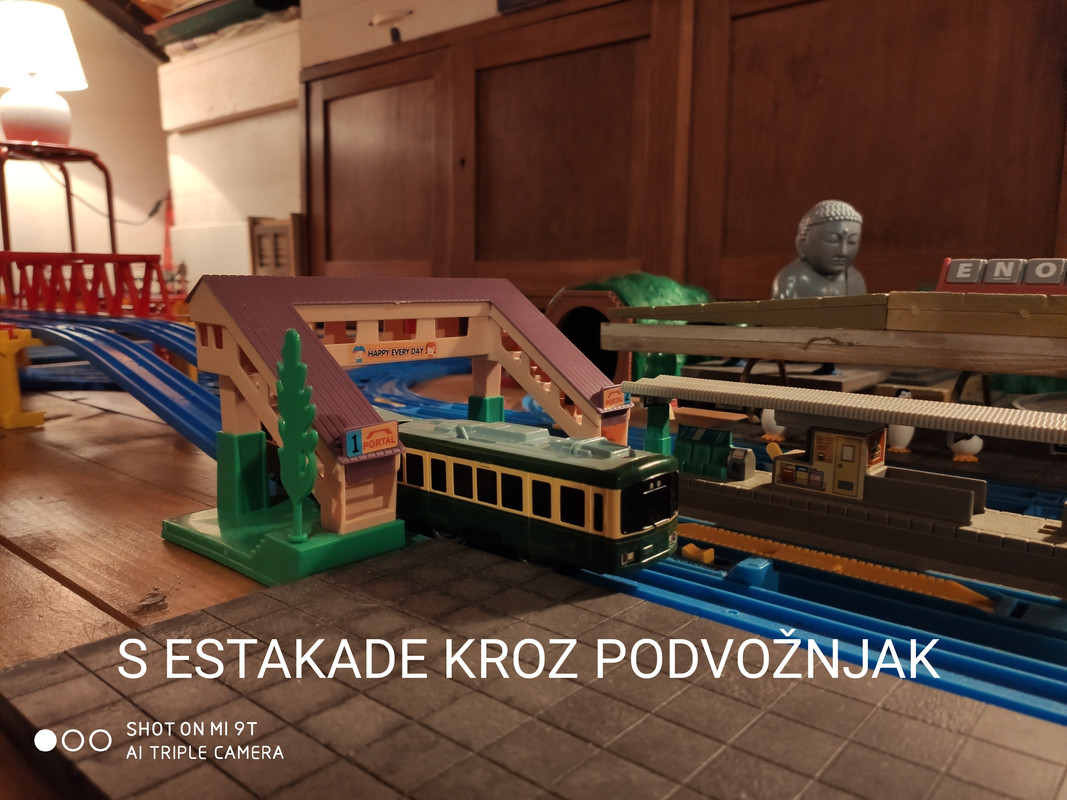 Enoshima Station: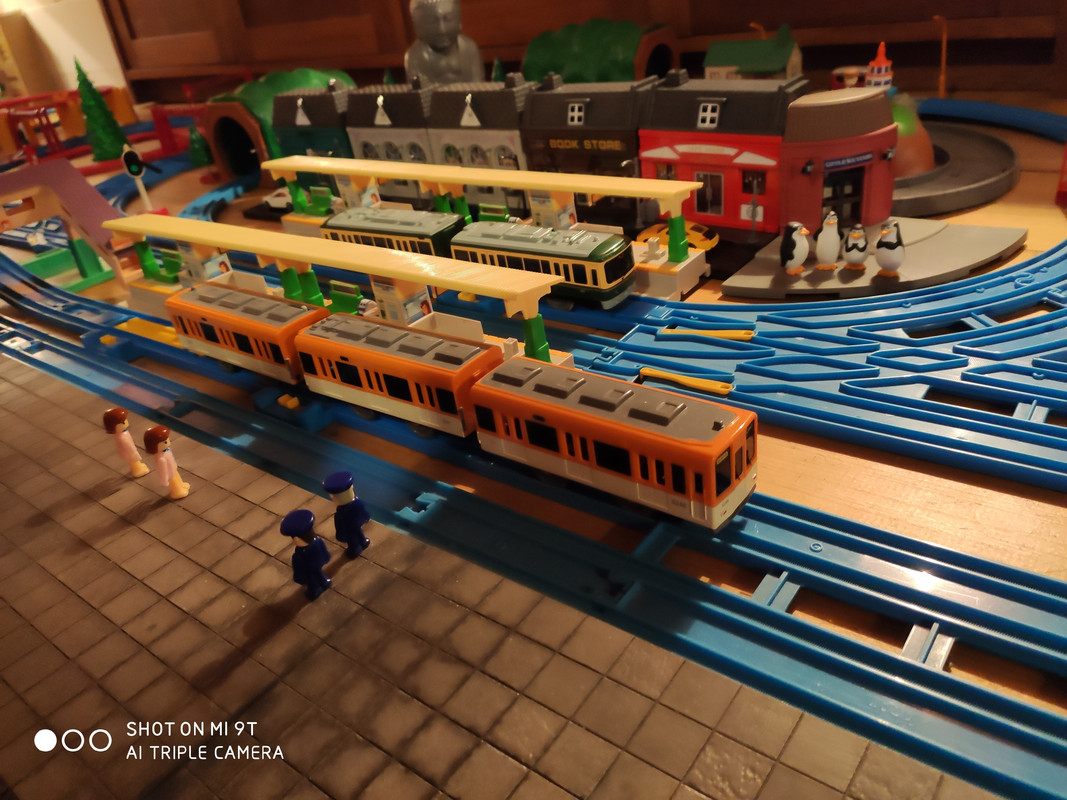 Travel to Hase Station w/the Great Buddha of Kamakura: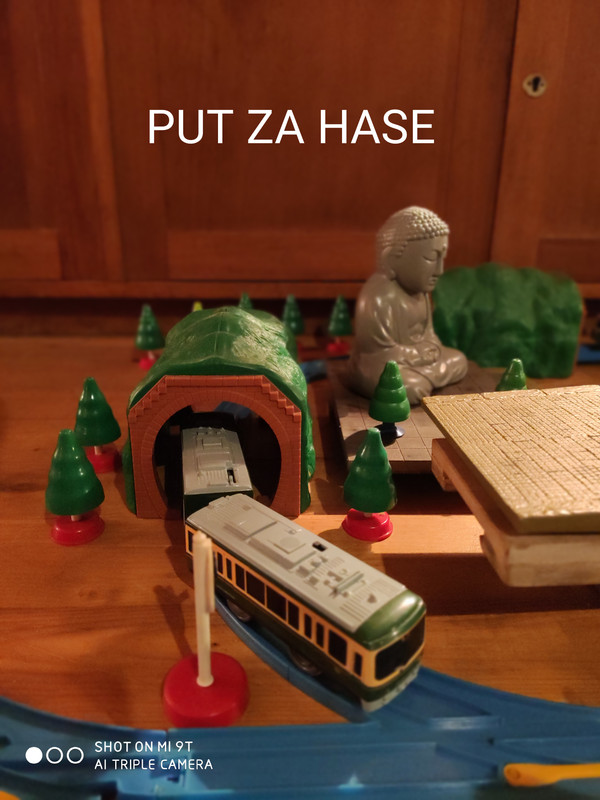 Seasons Greetings: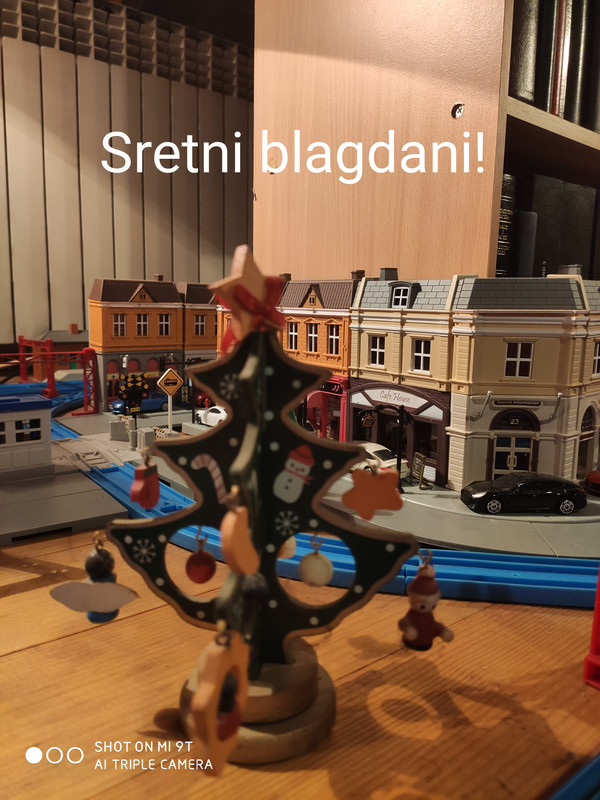 Fujisawa Sunny Street Endpoint... and Meitetsu 513+514 carrying tourist to the Dokidoki Fortress: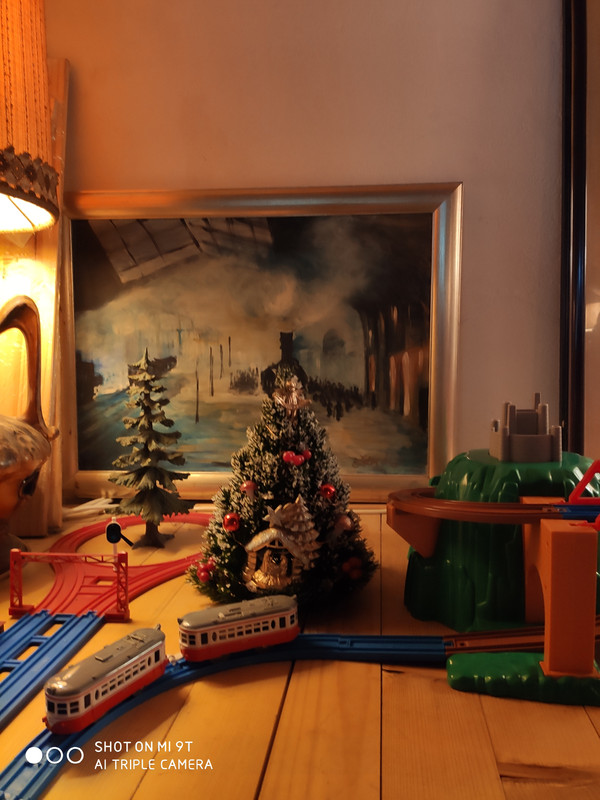 A few Xmas videos...:
My YouTube Channel is here: 
https://www.youtube.com/channel/UChTaB_D...0XJXNuOFyw
Happy holidays!