Hi all,
Thought I'd start a thread for my models.
First up, something I bought today. The Australian Model Railway Association (AMRA) were holding a sale day, which I went to. They had lots of models in HO, OO & N scale.
I picked up 3 things; 
An Airfix 14XX No.1466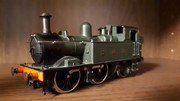 And a pair of GWR 3rd class collet coaches by Replica Railways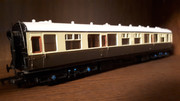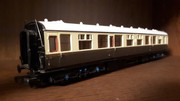 Thanks,
Generic.
Call me Generic ...wait.

Never forget the K.I.S.S. principal
what does K.I.S.S. stand for, you ask?
Keep It Simple Stupid